International Conference on Romanticism ICR 2017: Romantic (In)Security
Dates: October 26-28, 2017
Meets: Th, F and Sa from 8:00 AM to 8:00 PM
Location: Union Bldg East, Tomas Rivera Center, 3rd Floor
Students & Post Docs OnSite: $105.00

Thursday, October 26 at 8 am - Saturday, October 28 at 8 pm


REGISTRATION INFORMATION

Our goal is to ensure you have a positive experience. To help us accommdate you and any special needs, we recommend that you register early.

Conference fees are in U.S. Dollars. Students must present Student ID when picking up conference packet.

Registration Deadlines: "Early Bird" Rate: August 15th; Late Rate: October 19th.
| | | | |
| --- | --- | --- | --- |
| Registration Type | Early Rate | Late | On Site |
| Students | $95 | $105 | $105 |
| Faculty/Staff/Other Professionals | $150 | $180 | $180 |
SPECIAL EVENTS
Please let us know if you will be attending the following special sessions. If you will not be able to attend this session, do not select an option.
Special Sessions
Date
Time
Fee
Opening Reception
26-Oct-17
6 to 8 pm

$

-

Closing Banquet
28-Oct-17
6 to 8 pm

$

50
For conference content questions, please contact
icr2017@utep.edu
.
For registration and payment questions, please contact Professional and Public Programs at ppp@utep.edu.

CANCELLATION POLICY/OTHER TERMS AND CONDITIONS
MEMBERSHIP - All participants in the conference must be current members of ICR. Information on becoming a member of ICR can be found on the organization's website: http://www.icr.byu.edu.
CANCELLATIONS - Cancellations submitted via e-mail to ppp@utep.edu by October 19th, 2017 will be assessed a 15% cancellation fee. There will be no refunds for cancellations postmarked after October 19th, 2017.
Note: ICR does not encourage papers read in absentia except in extraordinary circumstances.
Parking instructions will be e-mailed prior to the start of the Conference.
Organized by
University Relations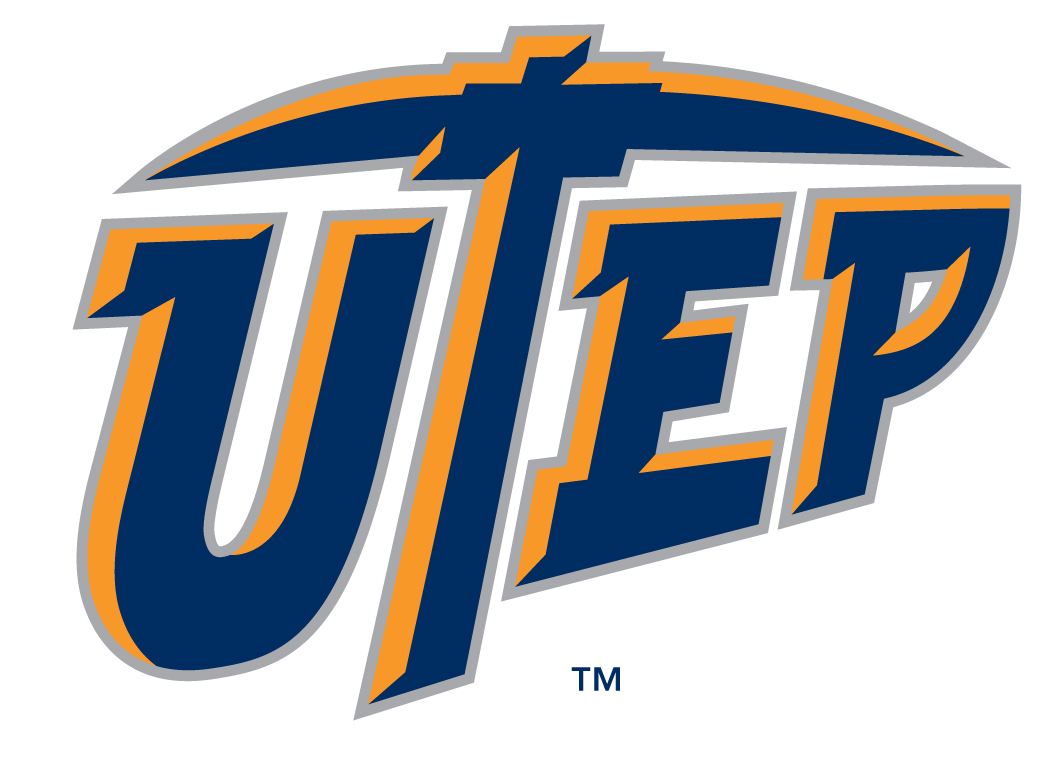 Fee Breakdown
| Description | Amount |
| --- | --- |
| Students & Post Docs OnSite | $ 105.00 |
| Faculty/Staff/Others EarlyBird | $ 150.00 |
| Opening Reception | $ 0.00 |
| Closing Banquet | $ 50.00 |
Union Bldg East, Tomas Rivera Center, 3rd Floor
| Date | Day | Time | Location |
| --- | --- | --- | --- |
| 10/26/2017 | Thursday | 8 AM to 8 PM | Union Bldg East, Tomas Rivera Center, 3rd Floor |
| 10/27/2017 | Friday | 8 AM to 8 PM | Union Bldg East, Tomas Rivera Center, 3rd Floor |
| 10/28/2017 | Saturday | 8 AM to 8 PM | Union Bldg East, Tomas Rivera Center, 3rd Floor |
Share