Cisco CCNA Associate & CyberOps Associate Training Boot Camp
| | |
| --- | --- |
| Meets: | 24/7 Online Access |
| Location: | Online |
| Cost: | $3,999.00 |
Online registration is not available at this time. Please contact our office for more information.
Support Person: Registration Office Professional and Public Programs at UTEP Phone: (915) 747-5142 Email: ppp@utep.edu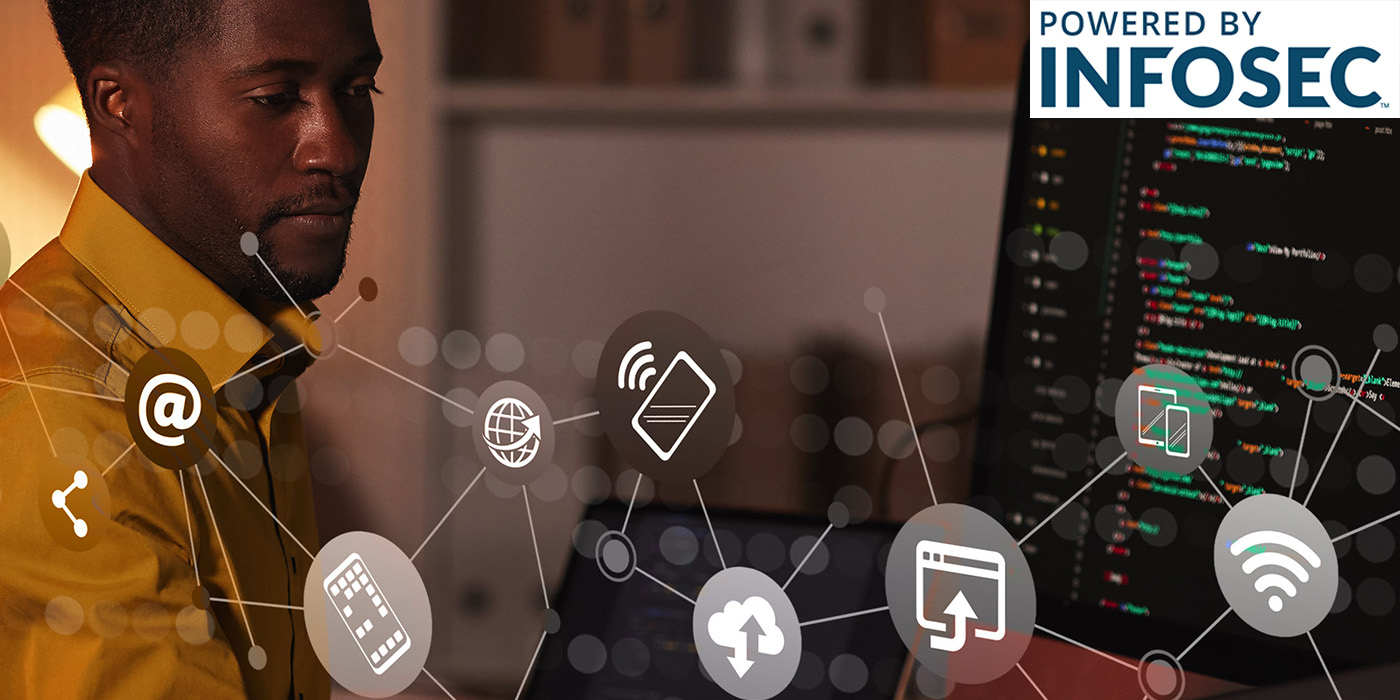 Participate in a live, online 7-day boot camp that will provide you with the knowledge and skills to earn your Cisco CCNA Associate & CyberOps Associate certifications. Enroll today through UTEP Professional and Public Programs!

Prepare for the CCNA and Cisco Certified CyberOps Associate Exams
Get hands-on experience as you build your knowledge of networking and network security. This seven-day, online boot camp, powered by Infosec, an industry leader in cybersecurity training, will teach you the ins and outs of installing, configuring, and operating network devices based on Cisco best practices while preparing you to earn two in-demand Cisco certifications.


What You Can Expect

Online, immersive format
7 days of live, expert-led training
Learn in a cohort of peers
Limited seats per session
Reserve Your SpotHow You Will Benefit
Learn from industry experts: Instructors have 10+ years of industry training experience and are professionals with active roles in the industry.
Earn your CCNA Associate & CyberOps Associate: Get everything you need to get certified, including unlimited practice exam attempts and both certification exam vouchers.
Extended access: Review boot camp materials and replay daily video lessons for a year.
Infosec Skills subscription: Advance your skills with a one-year subscription to hundreds of additional on-demand courses and hands-on labs.


Who Should Enroll?

There are no prerequisites to enroll, however it is recommended that you are familiar with networking topics like TCP/IP, IP configuration, peer-to-peer networking, subnetting, building a routing table and other network protocols, standards and architecture.

This boot camp is designed for current IT professionals, including network engineers and administrators, systems engineers and administrators, IT managers/directors, or anyone interested in building their network knowledge and skills.

Enroll Now

Cisco CCNA Dual Certification Boot Camp FAQs
Why should I earn the CCNA certification?
The CCNA certification is one of the most highly respected entry-level certifications in the IT field. Earning this certification will prove to employers and peers that you have the knowledge and skills needed to manage small to medium-sized operations in real life situations as a networking professional.
What are the prerequisites to sit for the CCNA exam?
There are no formal requirements you need to meet before earning your CCNA certification, but it is advised to have at least two years of professional networking experience. You should be familiar with networking foundations such as TCP/IP, peer-to-peer networking, IP configuration, subnetting, and building a routing table, as well as other network protocols, architecture, and standards.
What makes the Cisco CCNA & CyberOps Boot Camp stand out from other online training options?
In addition to receiving live, expert-led training from an active professional in the field, you will gain valuable hands-on experience in our unique Networking Cyber Range. Prepare to successfully pass the CCNA and CCNA Cyber Ops exams with Cisco-certified materials and receive exam vouchers as part of your enrollment.
What are typical job titles for CCNA-certified professionals?
Professionals who earn the CCNA credential often work as network engineers, system administrators, technical support engineers, computer systems analysts, and other common networking roles.
What is the job outlook like for professionals who hold the CCNA certification?
The CCNA is among the most sought-after certifications in the industry, and job listings requesting it have been steadily increasing in recent years. The U.S. Bureau of Labor Statistics (BLS) projects that job opportunities for computer and information technology professionals will grow by 13% between 2016 and 2026. Getting certified will give you a competitive edge over other applicants.

Learn More Today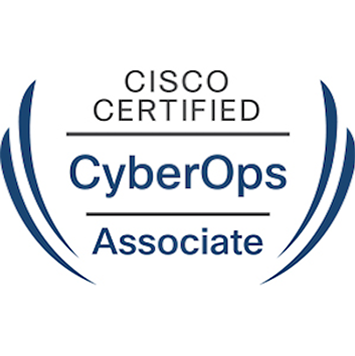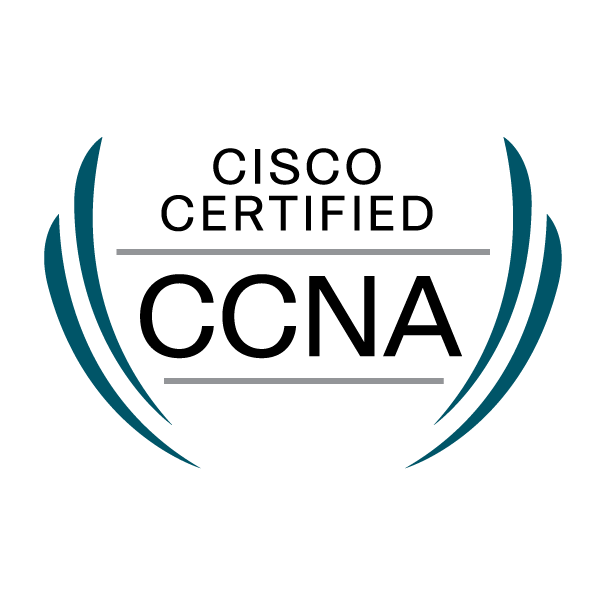 Notes:
This is an online self-paced course where you can choose your own start date. On the start date of class, you will receive an email with your course information, to include username and password to enter the online course. There are no refunds for online courses. Other refund policies may apply to Conferences, Customized Training & Services, and other special programs.
| | |
| --- | --- |
| Fee: | $3,999.00 |
| Hours: | 60.00 |
Gatlin Education Services Online