Course Schedule - Kidz on Campus
KIDZ ON CAMPUS SUMMER 2023 UPDATES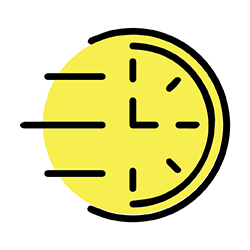 Our new registration process is a faster and more efficient way to sign up for our summer programming (Kidz on Campus Camps, Extended Care Services, and Saturday One-Day Camps). Click here to see for yourself how easy it is! https://pace.utep.edu/wconnect/quickpick.awp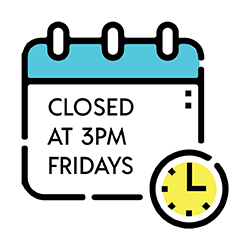 The enrollment deadline for Extended Care options will close at 3 pm on the Friday prior to each camp's start date. Make sure you sign up for Extended Care (if you need it) before this deadline.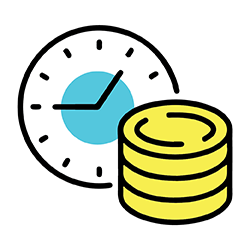 A service fee will be applied all Kidz on Campus registrations made on the weekend prior to the camp's start date. Sign up early to avoid this fee.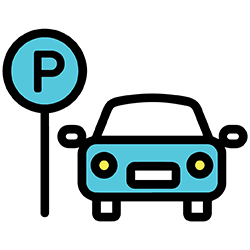 The designated parking areas for participants attending our program are the UTEP Sun Bowl Parking Garage and Memorial Gym. Give yourself extra time to make sure you arrive at your camp on time and avoid parking in non-designated areas around the University.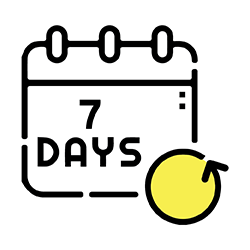 To expedite the check-in process at our camps, please complete the Minor Participation Form seven (7) days prior to the start of the camp. The form is at https://utepsubacc.questionpro.com/t/AOrUJZqVwA. If you have not completed it in advance, you will have to complete the form on site as part of the check-in process.